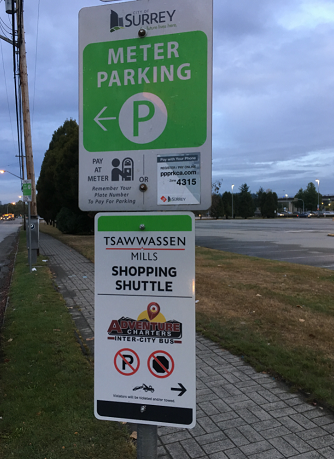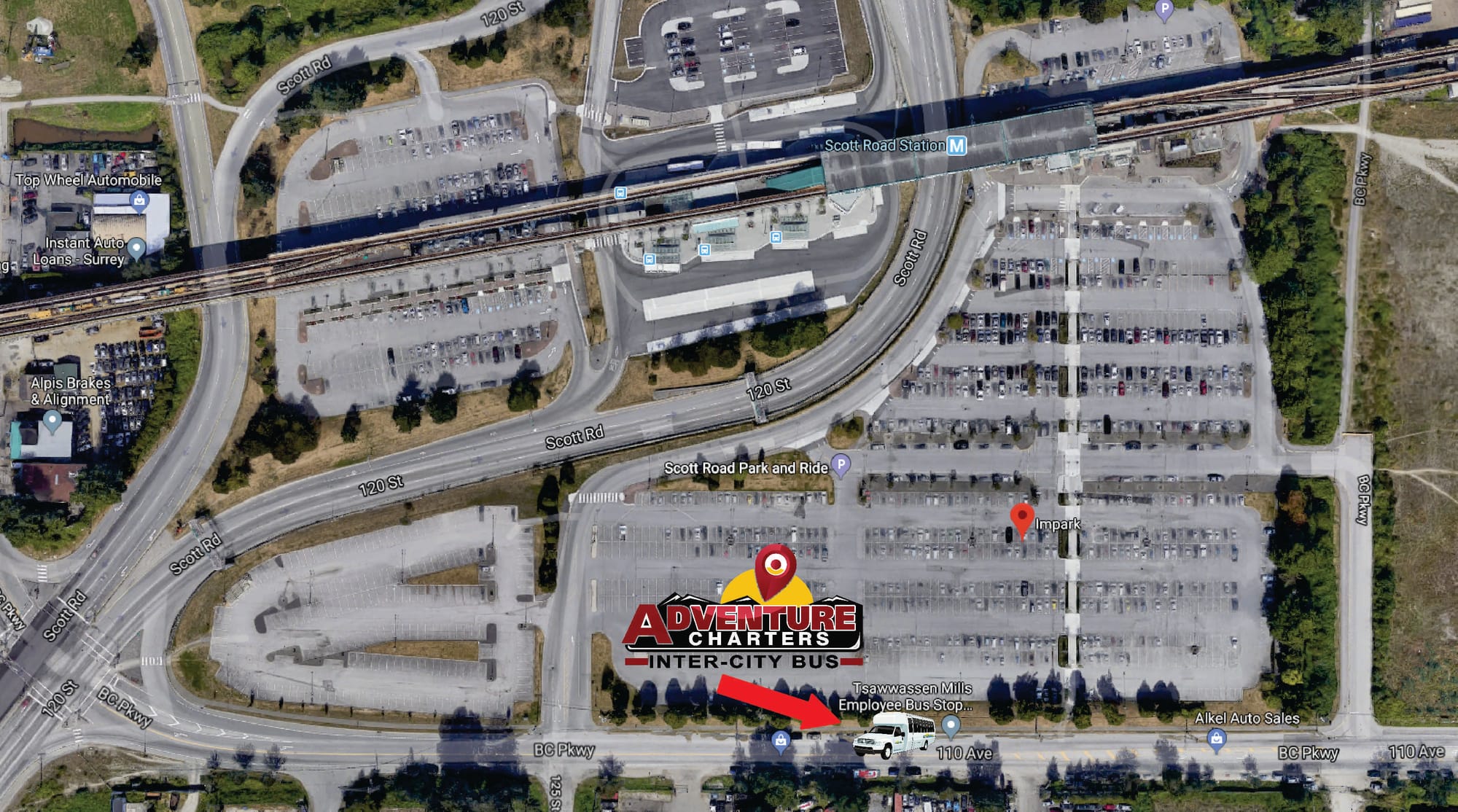 Surrey Scott Road Skytrain station is your link from Vancouver and area to the rest of the Province. By connecting to the TransLink system we are able to deliver service to the entire Lower Mainland region using existing Public Transportation systems.
Find our stop on Google Maps
With a unique mix of urban and rural, it's no surprise that the list of things to do and see in Surrey, BC is seemingly endless. As one of the fastest-growing and most multicultural cities in Canada, Surrey is bustling with one-of-a-kind festivals, cultural celebrations, community events, world-class golf, and theatre.
Feeling artsy? Take a tour and admire the eye-catching public art. Super stressed? Enjoy a relaxing spa day. Travelling with the family? Talk about having you covered! Looking for trendy shopping districts and malls? Then get that credit card ready.