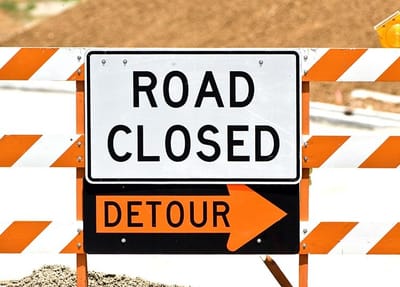 **Effective Monday November 22nd, our Lower Mainland and Inter-City buses have been given essential service classification**
Travel will take longer. Our schedules, pickups, and drop offs will be delayed, but we will get you where you need to go, safely and reliably.
As travel resumes our schedule and timing of drop off's and pickups will be relatively erratic as we move further along a route. Our timing will be altered by several factors such as construction delays, heavy traffic, road conditions etc. but we will email our best estimates of updated pickup times on your day of travel as the bus moves towards your location.
This means that baring any significant changes or new shutdowns our buses and routes will be primarily operational, with a few exceptions. The communities in the canyon corridor of Highway 1, South of Cache Creek and North of Hope, remain inaccessible to us but we will continue to watch and bring these location online as quickly possible when the roads open further.
Because we are still travelling into areas of extreme caution we are recommending you pack extra water, snacks, and essential items just in case we face extra delays.
Temporary restrictions on travel in areas impacted by flooding are in place to ensure the movement of essential goods and services and the BC government has recommended you do not travel for:
Vacations, weekend getaways and tourism activities
Visiting family or friends for social reasons
Casual shopping and other outings
Recreation activities
Our travel between Prince George and Kamloops will continue as scheduled.
If you're booked for travel and we are UNABLE to safely travel the day of your booking, we will be in contact with you via email and/or phone a soon as we have information available.