Adventure Charters & Rentals is a fully licensed passenger transport company with a National Safety Code Certificate. We have been issued the only General Authorization PT License for the Williams Lake area.
Our fleet
Our fleet contains 7 buses ranging in size from 14 to 55 passengers and we have both rugged and hardworking buses or cozy and comfortable buses. We offer a variety of seating, entertainment and capacity levels depending on your use and destination.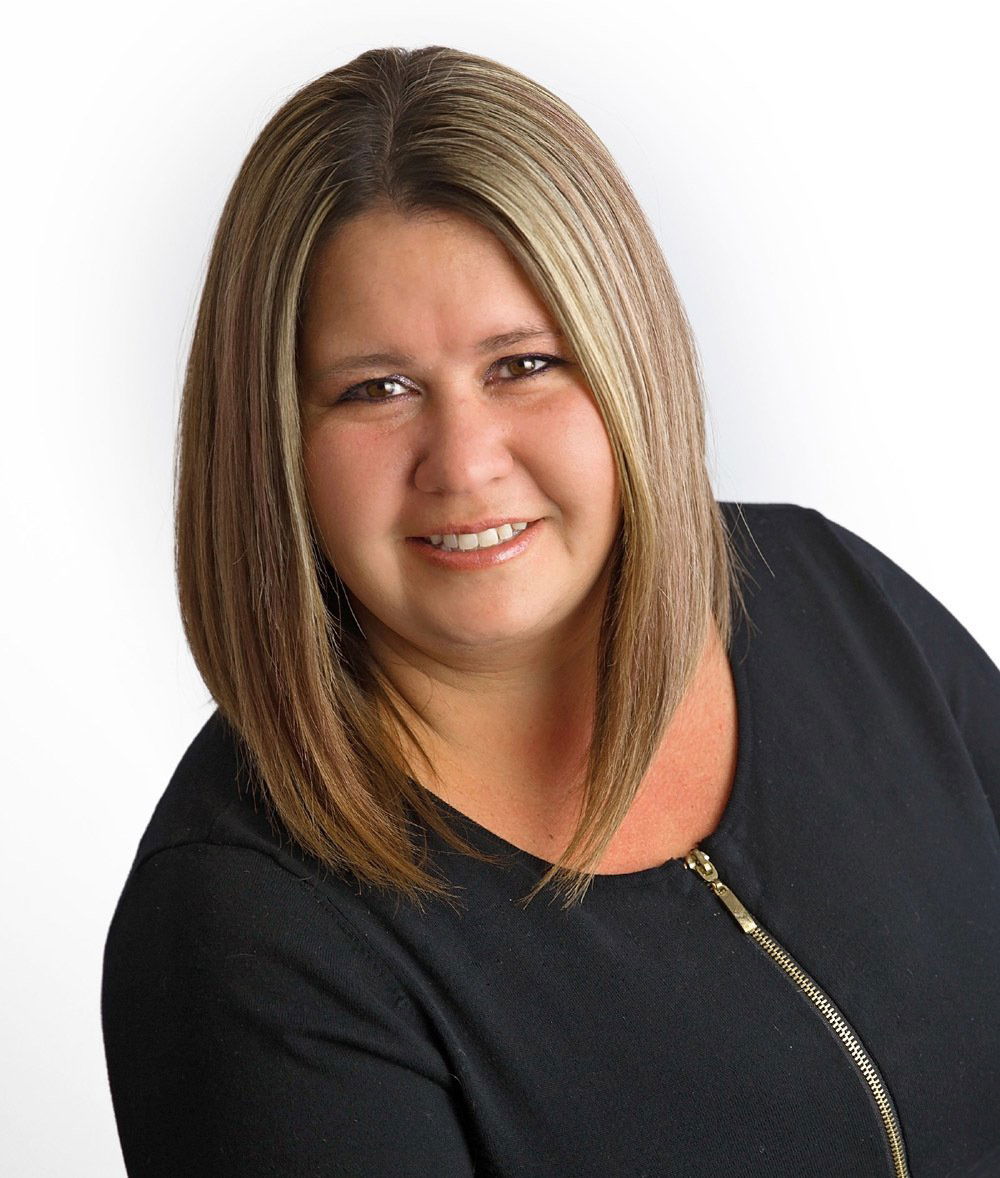 Filling the demand
When Greyhound first left in 2018, we looked at it as an opportunity provide that vital service to the communities affected.
Adventure Charters used to do emergency runs for Greyhound, so we understand what they were up against. Greyhound had to cover the costs of all of their depots, and a great deal of staff. Plus, they had older equipment and bigger equipment, and simply put – the big buses are not viable. We do not have those same challenges. We're proud to expand our business and make this Inter-City service available to people again.
Our first year running the inter-city bus was a huge success, surpassing projected ridership goals that we'd initially set. Once again, reaffirming to us that this service was much-needed.